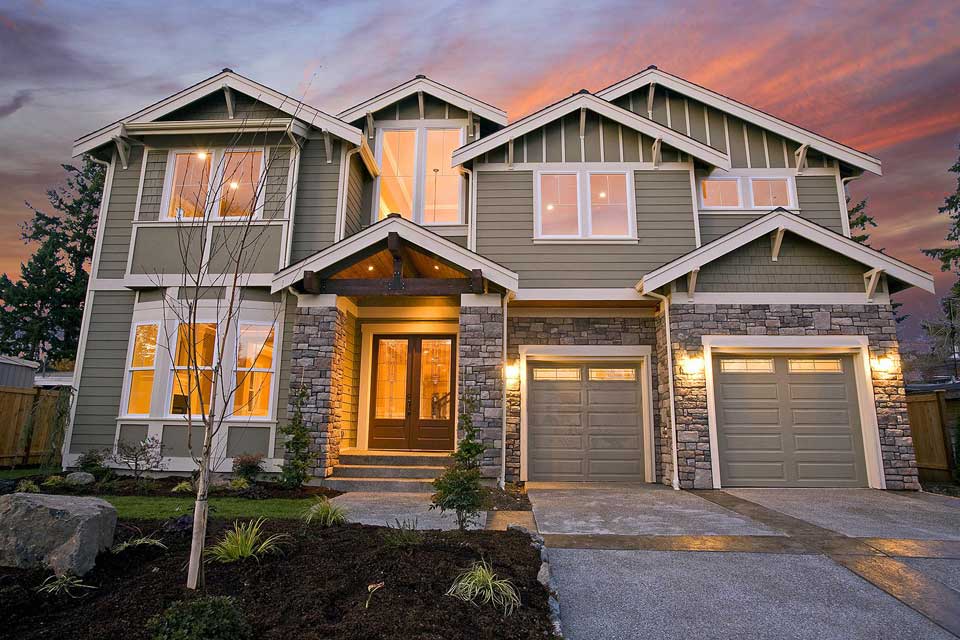 JNG Custom Homes is a full service construction company. We specialize in new home construction, remodeling an existing home, outside living areas, water feature and landscape design, new kitchens, new bathrooms and rain-water harvesting. We are part of the Master Builders Association of Washington and are Green Certified.
JNG Custom Homes will work closely with you and your dream oasis no matter how grand or practical. We use the same sub-contractors for every job and only use licensed and bonded trade specialist. From our architects, electricians, plumbers and roofers, they are all part of the JNG Custom Homes family.
We take great pride in our craftsmanship and our ability to listen to what our clients truly want and desire. It definitely sets us apart from the rest. We hope that you will give JNG Custom Homes a chance for your next project.
Proudly serving: Bellevue, Mercer Island, Redmond, Woodinville, Issaquah, Sammamish, Renton, New Castle and all outlying areas.
ABOUT GREG BROWN
Greg Brown, the owner of JNG Custom Homes, is a Northwest native that has lived in the Puget Sound area for over 34 years. He began falling in love with home construction in 2001 when he purchased a bank real estate owned property. Greg remodeled that home and brought it back to life in just a few months. Today, Greg is the owner of JNG Custom Homes and has built and remodeled homes throughout Seattle's Eastside. Greg is also a one of the founders of Man Cave Builders.
Greg has two children, who are the joys of his life, and wonderful family who live close and are always around.
We Look Forward To Hearing From You